High Park Reno: Underpinning Completed
This project is around the corner from our Junction office. The design has been completed a couple fo months ago and construction commenced right away. We visited the site and took some pictures of the completed underpinning. The crew made such a good work that the concrete floor will not be covered but polished and sealed it.
Existing Basement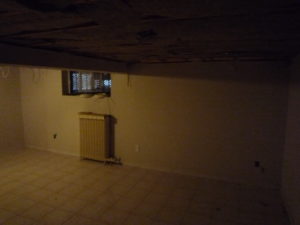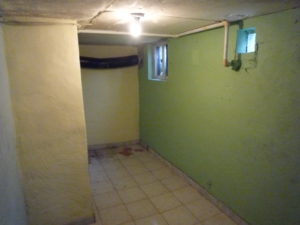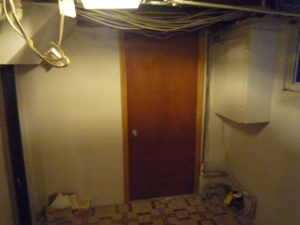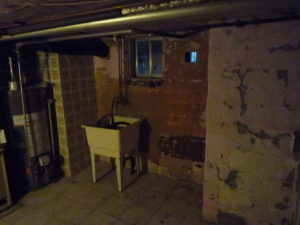 New window opening! More light into the basement!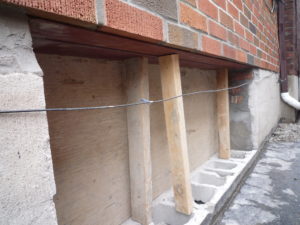 The infloor radiant system is embedded and insulated from the ground and you can see the insulation sticking out from on the sides. To minimize the thermal bridging, the insulation under the concrete slab wraps around it when hitting the side wall.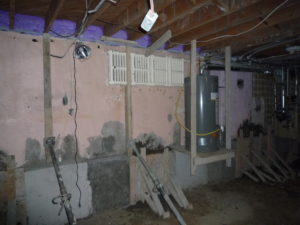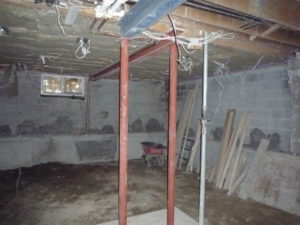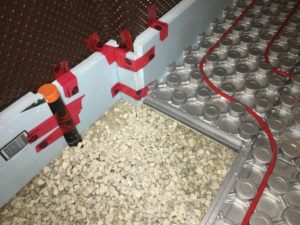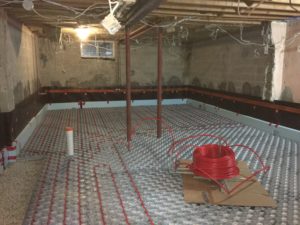 Our client had already added spray foam insulation between the joist when he moved into the house a year ago. That intervention reduced the air changes per hour by half… less air leakage means less energy used and more comfort. This project is focused on the interior design but they will add a 2″ of continuous insulation between existing and the new walls.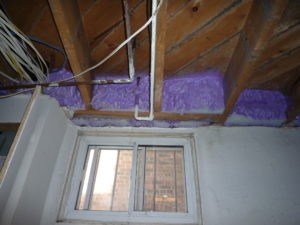 Here is the new basement plan. We have the bones ready!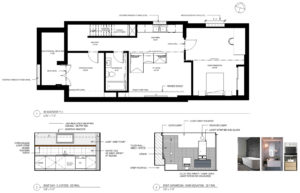 Planning to do a reno? Call us at 416-868-9224 or send us an email to info@coolearth.ca … first consultation meeting is free.