Building Show 2017 – Seminar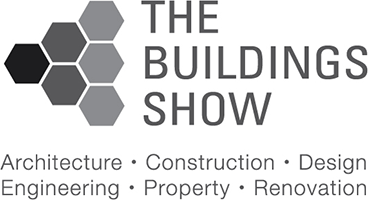 We are getting excited — this Thursday, November 30th, Sheena Sharp, a principal at Coolearth Architecture, will be presenting a Seminar as part of the Building Show 2017. If you are interested in attending, please let us know, we have a few complimentary tickets for the seminar. Otherwise, we hope to see you there!
The talk is entitled: Net-Zero Upgrade to an Existing Semi-Detached House – Construction Follow-up.
Details:
Thursday, November 30 @ 1:00 p.m. to 2:15 p.m. in Room 706  at the Metro Toronto Convention Centre
Summary of Presentation:
In our case study presentation we will outline the three stages of our conversion of an existing semi-detached home into a Net-zero energy project. Stage one is complete and includes the full upgrade of the envelope including additional external insulation, making the home airtight, and replacing the original single-pane windows with new high-performance windows and doors. For the mechanical system, an energy recovery ventilator has been added to bring in clean air, and recycle the heat in the house. We are monitoring the energy use and will present the results, comparing them to the pre-renovation forecast for energy use. The upgrades to the home will make it more comfortable, improve the appearance of the home, and reduce energy consumption and therefore lower Greenhouse Gas Emissions. Our presentation will teach participants about the strategies we have used and developed to retrofit existing homes to be Net-zero energy.