Passive House Design
Passive House (also known as PassiveHaus) is a building certification system that promotes super-efficient, comfortable buildings.
At Coolearth, Passive House is not only a certification process, but also a design methodology that can be applied to any building at any size. Because it can dramatically increase the energy efficiency and comfort of a building, we feel that all clients can benefit from implementing the ideas and theories of Passive House regardless of whether they are interested in having their project certified or not. A comfortable, efficient house is something everyone deserves.
In a Passive House energy-use typically decreases by 90% compared to traditional buildings and temperatures are even and comfortable in all rooms and from floor-to-ceiling. The Passive House design strategy we use begins by looking at building massing as well as ways to minimize heating and cool demand through insulating, air-tightness, passive solar design, well-insulated windows, and design to minimize thermal bridges (as in the house were we use double stud walls).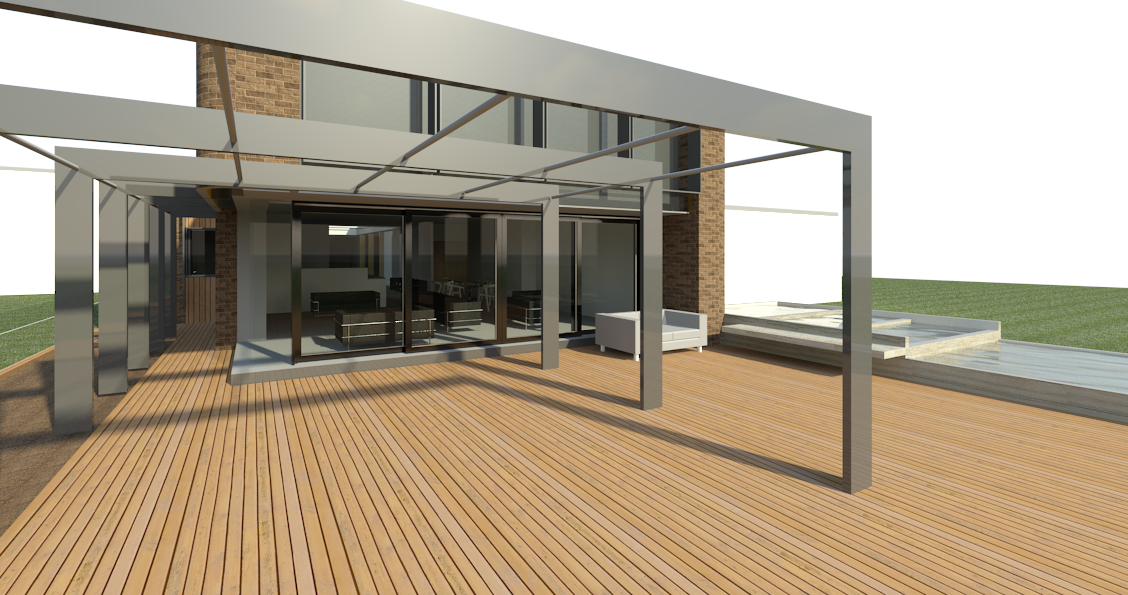 Passive House design was first codified around 1988 in Germany by Bo Adamson and Wolfgang Feist (Germany is the current hub/nexus for Passive House design). However, a little known fact is that their inspirations trace back to a home and research program built in 1976 in Saskatchewan, Canada called the Saskatchewan Conservation House. The Conservation House was pioneered by Harold Orr and the Saskatchewan Research Council in an attempt to create a passive solar house. Mr. Orr realized that because of our cold climate it is not a matter of simply using the sun as heat but also of reducing heating demand through insulation and air-tightness.
"It's like the difference between a coffeemaker and a thermos bottle: a coffeemaker puts heat into it and keeps the coffee warm as long as you pay for the bill. But you fill the thermos and the coffee will stay warm for a long period of time, even overnight." – Harold Orr, Co-orginator of the Passive House Concept
What Coolearth brings to Passive House clients in Toronto and Ontario is our aesthetic design sensibilities, experience, and knowledge of a professional architecture firm.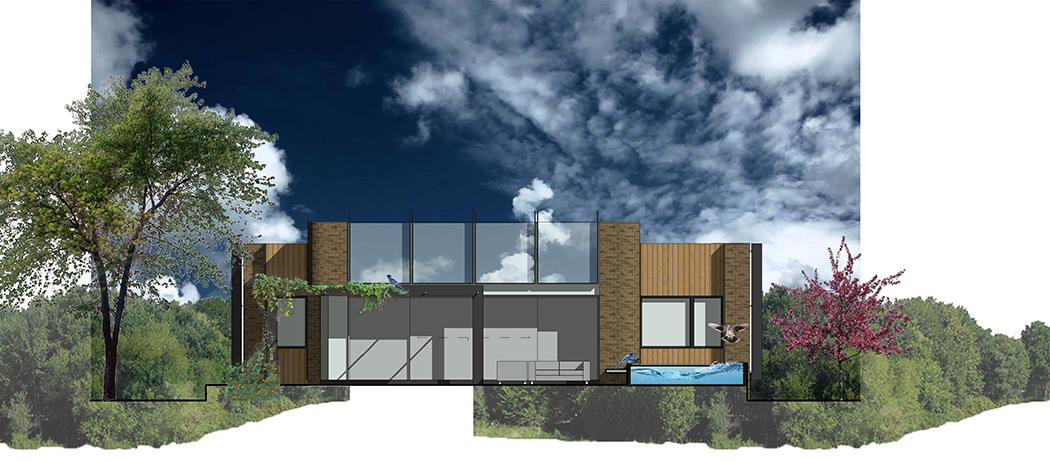 Since we were founded in 2008 we have been focused on using data-driven design to make informed decisions for clients. This combines seamlessly with Passive House design, meaning we have almost a decade of relevant experience: it is what we have been trained to do and it is what we do.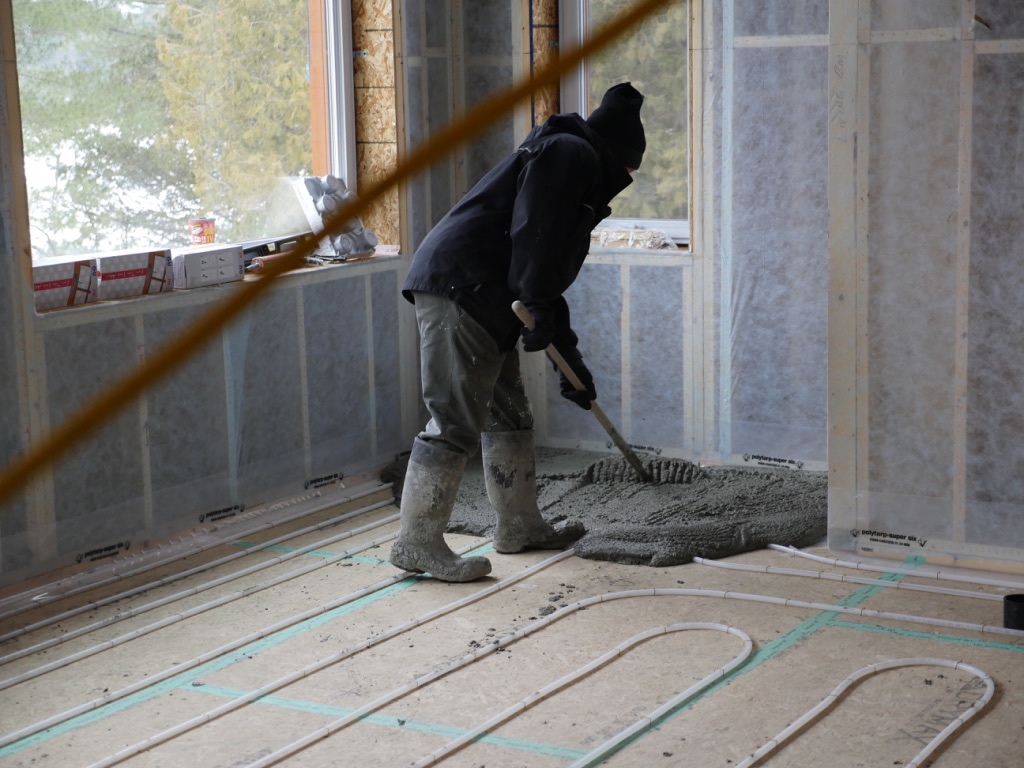 We also have a detailed understanding of Canadian construction techniques, contractors, city by-laws, engineers, and suppliers that makes our Passive House designs unique.
A few of the benefits of Passive House design include:
– Comfort – no "cool spots" on the floor, or coldness from sitting near windows in winter. Additionally the heat recovery and ventillation system means that fresh air is being supplied throughout the house.
– Quiet – Insulation and triple-pane windows mean that the sound of the street outside is nearly eliminated.
– Simple Operation – the use of passive-design strategies and minimal heating load mean that the mechanical systems can be very simple, easy to operate and repair.
– Lower Operating Costs – increased energy efficiency over traditional buildings makes for smaller heating bills.
– Resilience – A passivehaus can retains it's heat even if there is a power outage in winter (winter ice storm) and also keep cool in summer (as long as solar shading is incorporated).
By building houses that are certified clients can also participate in fighting climate change and spreading the word about the possibilities of sustainable buildings in Canada.  The technology exists for buildings to become passive house and there are more and more examples of them in Canada to show that it is feasible. Ultimately, we envision all new buildings in Canada as performing up to the level of Passive House!
If you are interested in a free consultation on how Passive House can be used in your cottage, home, or building give us a call at 416-868-9774.