Custom Homes & Renovations
Coolearth delivers houses that are sustainable, efficient, comfortable, cost-effective, and improve the lives of the inhabitants.
We specialize in sustainable and environmentally responsible architecture and have a Passive House Certified Designer in-house who will work directly with you to deliver the solution that works best.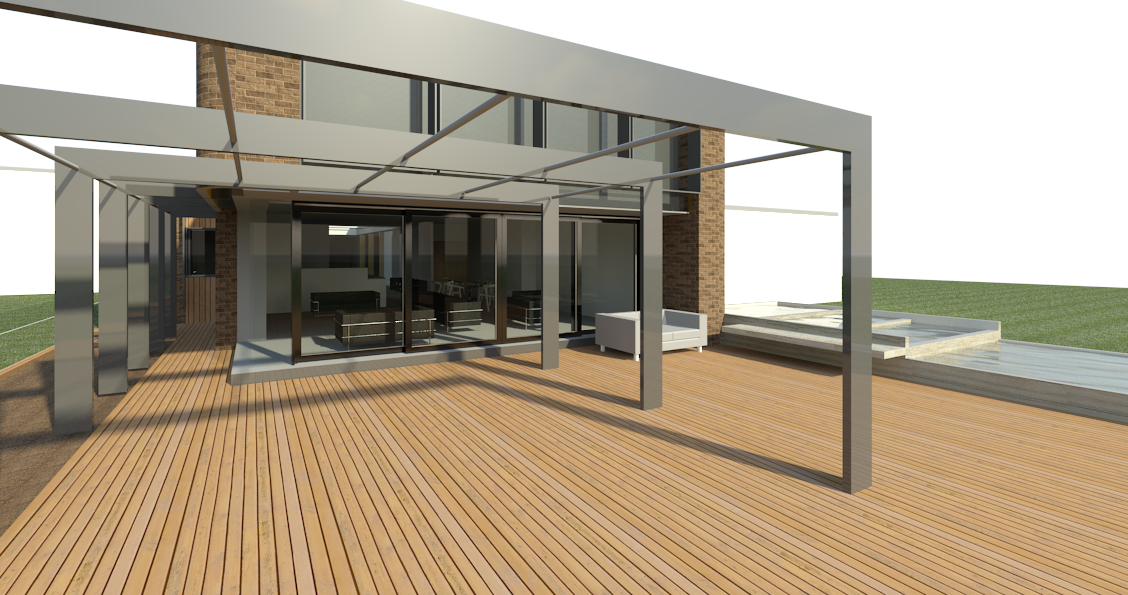 Passive House is a good option for prospective homeowners who want to reduce energy costs, make a more comfortable indoor environment, all while providing a beautiful and well-detailed home. Passive House uses insulation, airtightness, mitigation of thermal bridges, the sun, internal heat sources, and good heat recovery systems, to make conventional heating systems unnecessary… even in our Canadian winters.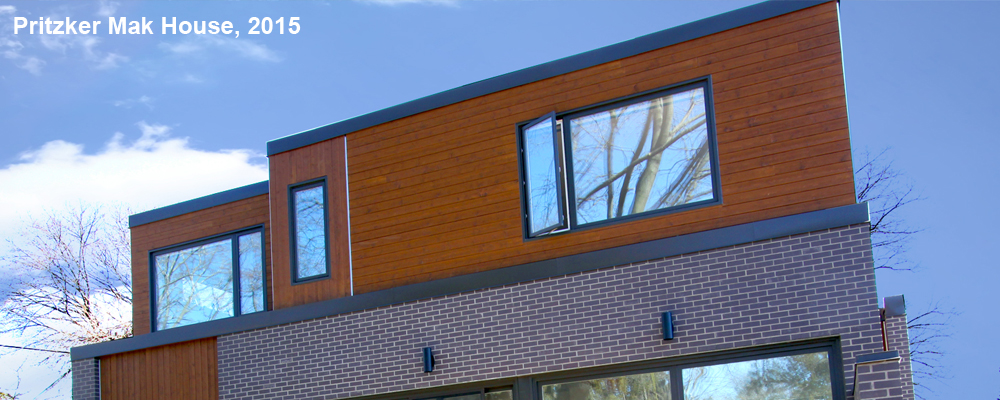 During the spring, summer, and fall, Passive Houses use passive cooling strategies such as shading to keep comfortably cool. Because of the high-level of insulation, air-tightness, and minimal thermal bridges, the fluctuation of the indoor temperature is very small.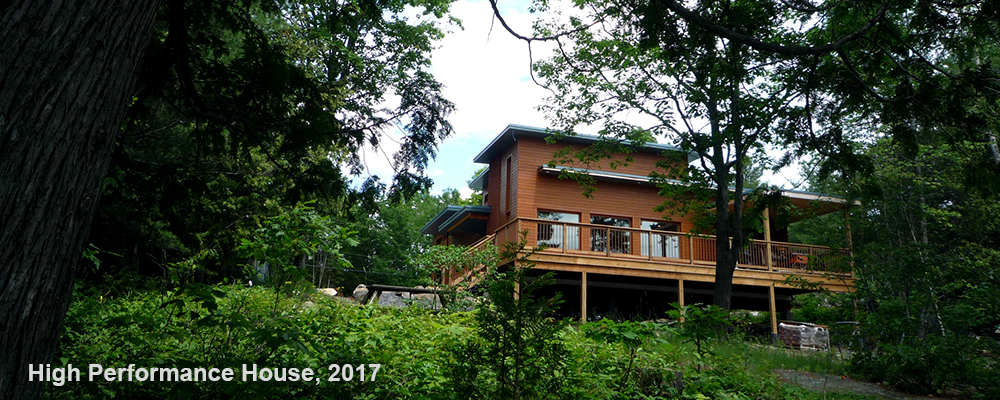 Whether it is a deep green energy retrofit, energy models, or a standard renovation, addition, or new build: We apply our design and construction expertise to clients' projects to ensure that they are built on time and budget: and result in our clients dream home!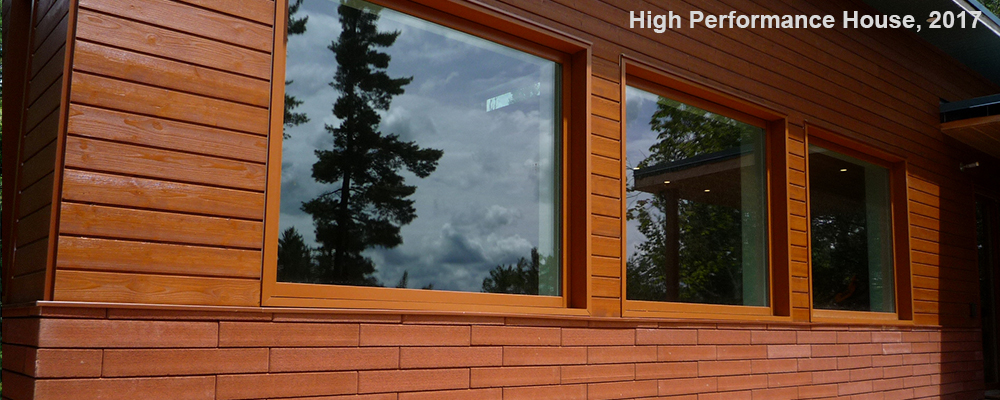 By incorporating the design principles of Passive House we aim to achieve Net-zero. Under a traditional architect-client structure, or via Design Build, we deliver the solutions clients need.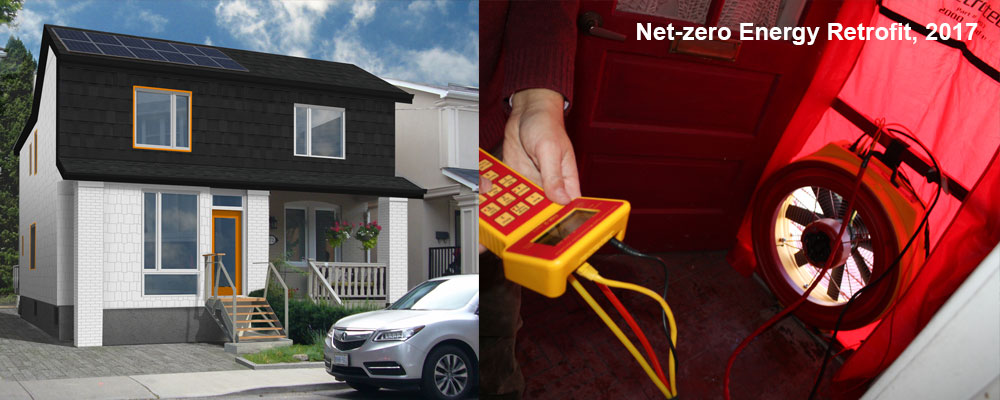 Integrating a net-zero energy strategy for a house in rural and suburban settings, through an energy efficient building design with the appropriate solar orientation and electricity generated with on-site renewable resources, is much simpler than trying to achieve the same in an urban context. For urban sites with insufficient solar access, the challenge resides in finding creative ways of improving solar access to those areas of the house best able to utilize passive solar heat gain and through innovations in technology that expand the options for on-site renewable generation.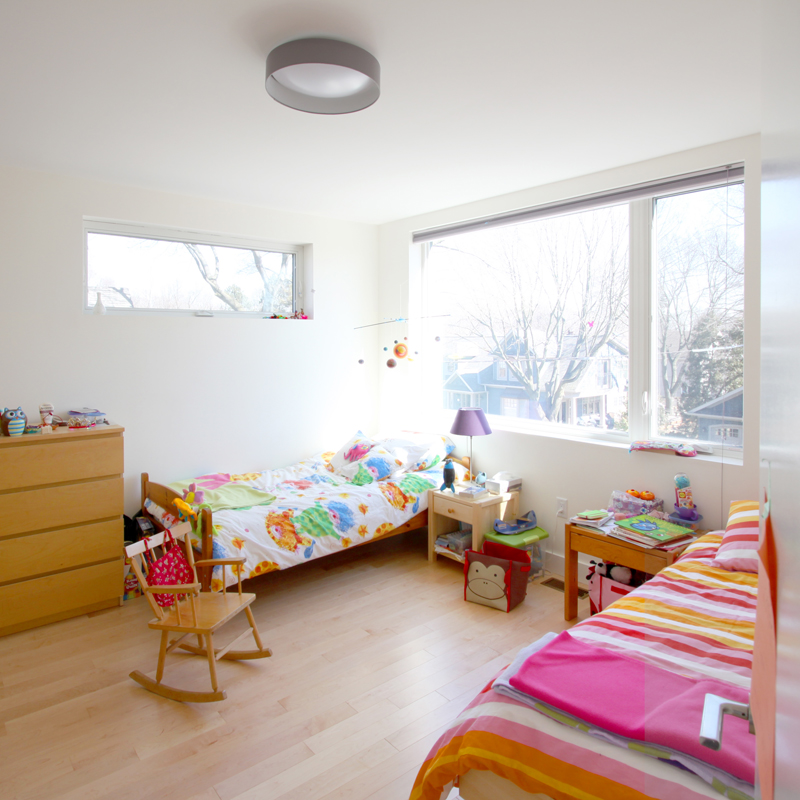 In either rural or urban cases we work to deliver homes to clients that contribute to their health and wellness through simple design principles. These include: the use of windows to bring in a lot of daylight and provide views, while also keeping the window-to-wall ratio low to ensure good thermal performance;  thoughtful and creative layout of spaces to "do more with less"; and, durable buildings which last and continue to perform. Our Clients have found that building a new or renovating their existing home with Coolearth has meant they can more easily realize their dream house.
Ballicane Residence
Our clients had an existing one and a half storey home of approximately 1000sf in which they were residing with their three young children. The existing foundations were leaking, the floor layout was awkward, leading to inefficient space usage. They decided to construct a new home that would be able to accommodate their family of five comfortably and functionally. The new home would be 2400sf with attached garage and unfinished basement.
We sat down with our clients and thoroughly went through their needs and desires for their new home. The primary goals were to have an open concept ground floor in order to entertain their large extended family, but still remain at a practical size for day-to-day use; four bedrooms of the same size; as much natural light as possible; and finishes of durable materials to withstand the active lifestyle of their children.
The design developed into a contemporary aesthetic. A glulam beam running from the front of the home to the rear, delineates the space between "Living" areas and "Service" areas. The ground floor has abundant natural light with the rear wall comprised primarily of glazing, and large windows facing the street.
There are two sets of stairs to encourage flow throughout the home. The primary stair, is a feature stair, visible from the street with a mid-landing that has an integrated window bench. This area is a popular place in the home, for relaxing, reading and even stage performances! The secondary stair at the rear of the home, leads down to a mudroom off the garage and further on down to the basement.
The second floor has a clerestory bump-up located above the hall, which washes the common area and stair with north light. This clerestory has operational windows which when opened utilizes stack effect, to exhaust warm air and hence draws in fresh air through the ground floor windows in order to maintain equilibrium. The four bedrooms are all approximately the same size and layout, with the exception of the Master bedroom being slightly larger with two closets and an ensuite.
The mechanical system is comprised of ducted forced-air heating and cooling. A highly-efficient gas-fired furnace, air-conditioner, and HRV are integrated together to provide both heating/cooling and ventilation air to the home.
Net-Zero Eco-Cabin
Cabins located in the secluded wilderness are great for resting, recovering, and enjoying nature, but servicing the site can be expensive. Our approach is to super-insulate the walls, minimize air leakage, optimize for solar gain, use a high efficiency energy recovery ventilator, heat with a high performance wood stove, and supply electricity via PV panels. The result is a cabin with a yearly heating cost equal to a face cord of wood, about a 6' (1.2m) cube of wood.
| | |
| --- | --- |
| Owner: | Condominum |
| Area | 600-1,200 sqft |
| Completion | Beginning Soon |
| Project Architect | Coolearth Architecture Inc. |
Malagash House
The project is a 2-storey post and beam residential cottage. The house, on a site overlooking Tatamagouche Bay on the south shore of Nova Scotia, comprises a single bedroom with a den that will accommodate visiting guests. The project utilizes the principles of passive house design through the integration of a combination of building features, including a highly insulated airtight building envelope, to reduce the need for mechanical cooling and heating. The design includes a future renewable energy strategy utilizing a PV-array and a wind turbine to bring the net energy requirement for the house to near zero.
| | |
| --- | --- |
| Owner: | Private |
| Area | 1,200 sqft |
| Completion | Under Construction |
| Project Architect | Coolearth Architecture Inc. |
Top of the Annex Town Homes
This 3.5 storey 3-unit townhouse urban infill development was 1 of 12 award winning zero-energy homes in the 1997 Canada Mortgage and Housing Corporation (CMHC) EQuilibrium Sustainable Housing Demonstration Initiative. The infill development addresses the multi-faceted goals of sustainable design, not the least of which includes the goal of urban intensification, an important aspect of sustainable planning. The project comprising three townhouses of approximately 2,350 sf (220 sm) and 2-4 bedrooms, depending on the configuration. The homes are designed to produce as much energy annually as they consume and, connected to the electricity grid, draw power only as needed.
| | |
| --- | --- |
| Owner: | Annex Energy Homes |
| Area | 7,200 sqft |
| Project Architect | Coolearth Architecture Inc. (Formerly Ampas Architects) |