Sheena Sharp
Principal
Sheena has over 25 years of experience in the profession. In establishing her own firm she has focused on buildings of all types, including post occupancy studies, and rural architecture with a particular interest in energy analysis and retrofits. Her portfolio includes re-purposing existing buildings with a specialty in small offices and housing both market driven, and affordable. She is also involved in research relating to the use of concrete for energy efficient buildings. She has been active in the governance of the profession, including two terms as President of the Ontario Association of Architects.
B.E.S., M. Arch., PPOAA, FRAIC
Martin Poizner
Principal
Marty brings 50 years of experience to the firm. His portfolio covers the full range of projects, from residential to commercial and industrial, including institutional as well. He has also been sought out for consultation and advice in preparation for litigation, as well as to act as advocate Architect for clients involved in design build projects where the Architect of record is retained by whoever controls the development.
Marty was recognized by the Ontario Association of Architects, for his service to the profession by being awarded the Order Of DaVinci in 2007.
B. Arch., OAA, FRAIC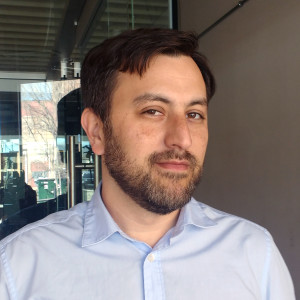 Germán Vaisman
Designer and Building Science Specialist, Intern Architect
Germán graduated with an architectural degree from the University of Buenos Aires and after working for architectural firms in Argentina, USA and Canada he went back to school to complete a Masters in Building Science at Ryerson University. He specializes in envelope enclosure performance, net zero buildings and residential architecture. His experience ranges from construction detailing and on-site supervision to building envelope analysis and research. He is a Certified Passive House Designer and LEED AP.
B.Arch, MBSc., CPHD, LEED AP BD+C
Geoff Christou
Intern Architect
Geoff is an award-winning intern-architect, industrial designer, fabricator, and designer. He has been intensely involved in implementing and learning about Net-zero and sustainable architecture for the past 10 years. Over this time time he has worked at a professional level on net-zero projects that range from town-homes, off-grid eco cabins, to multi-unit residential buildings. He has drawn and co-ordinated complex sustainable architectural projects, and lead them through zoning, permitting, and construction administration phases. His design work has been displayed at the Mikser Festival in Belgrade Serbia, and most recently at the Buckminster Fuller Institute in New York.
B.A.S., M. Arch. PDC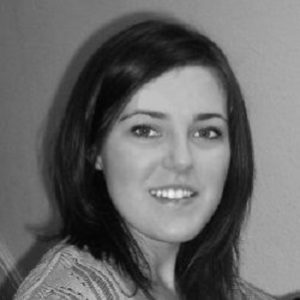 Colleen Whyte
Architectural Designer
Colleen's architecture school thesis was based on Cradle to Cradle and she has also researched sustainable building methods based on the Segal Method. This method is based on simplified details to allow flexibility and requires working with the people that are going to live in it. She brings to the team 7 years of experience working in architecture firms in London, UK, and Toronto. She is LEED AP.
LEED AP BD+C