We bring sustainable architecture to life
Whether it is LEED,

Passive House

, or just simple and smart sustainable solutions: we help clients from homeowners to large corporations realize their buildings potential. Give us a call at 416-868-9774 or

email us 

for a free consultation.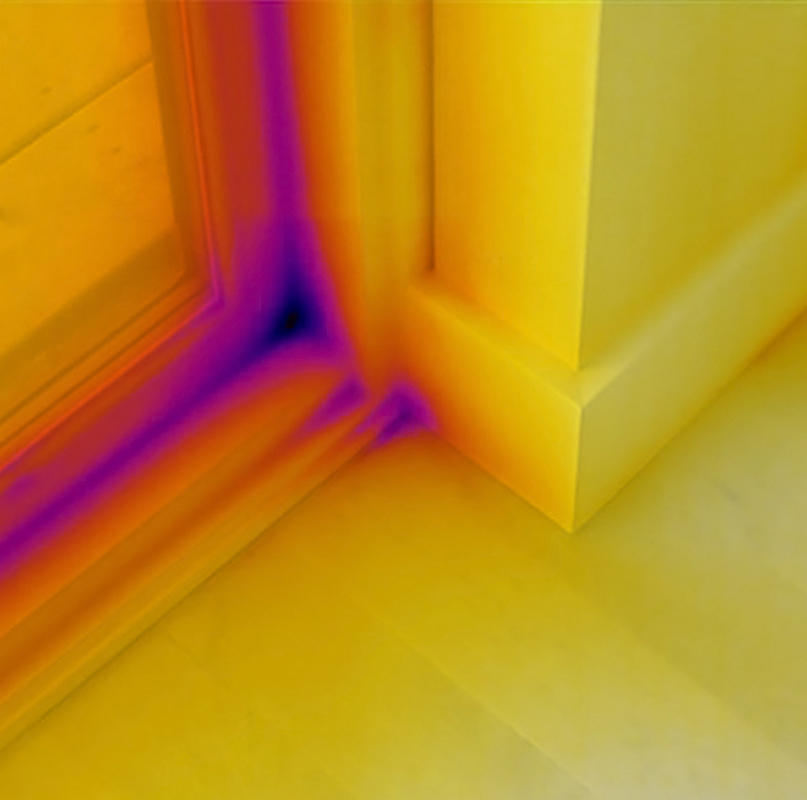 Coolearth Architecture inc. was founded in 2008, to design, supervise and implement projects that achieve high levels of energy efficiency driven by data analyses. Our extensive experience in the practice of architecture means we understand building energy-use as well as sustainable energy policy. We can model whole buildings to include their energy consumption, thermal bridges, heat transfer, and details, to avoid surprises and work linearly to Passive House or LEED accreditation. Learn more…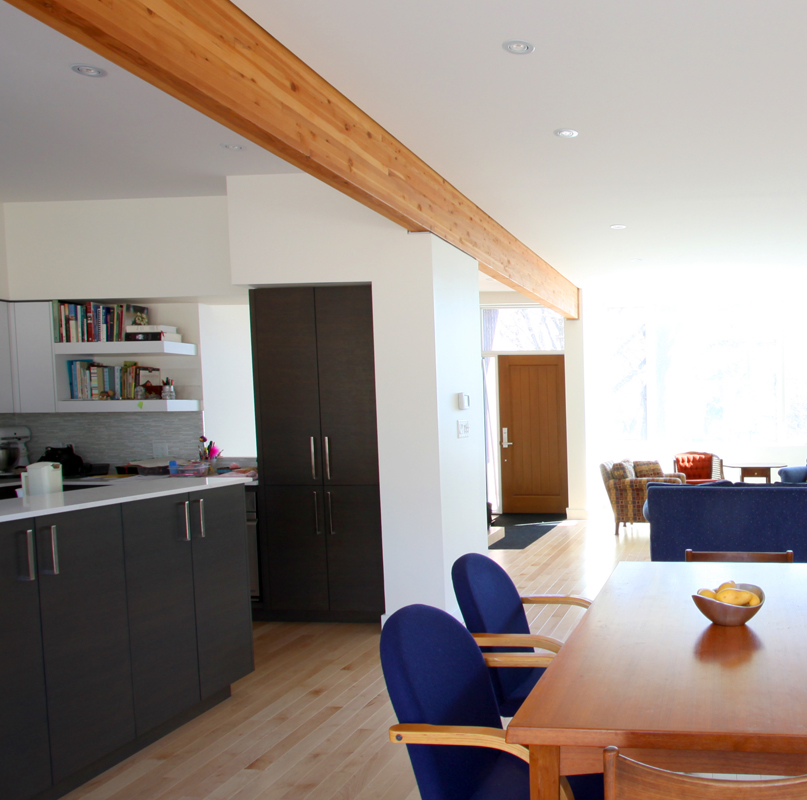 Transforming our clients design visions into reality on budget and on time. Coolearth delivers custom-tailored residential spaces. We strive to make these space as beautiful, sustainable, efficient, comfortable, regenerative, productive, cost-effective, and enjoyable as possible.  Using innovative yet proven techniques we can design your future home to meet you and your family's needs. Learn more…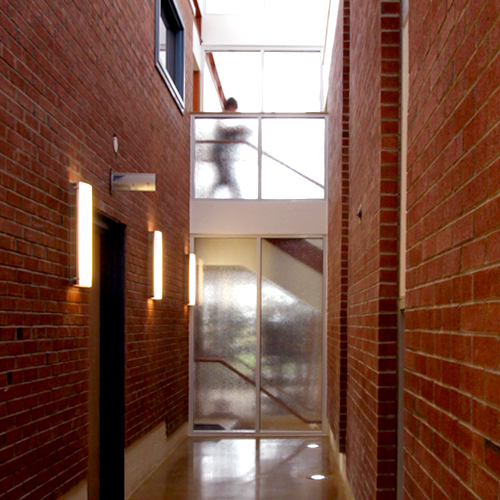 Offering comprehensive architectural and consultancy services to help developers, municipalities, institutions, daycare providers, and townships develop and implement their vision. We oversee projects from needs analysis to completion in order to deliver custom-tailored spaces that better serve our clients. Coolearth is also proud to serve municipalities and townships through consultation and architecture services.  Learn more…
Net-Zero Energy 50-unit Seniors Affordable Housing, Sudbury
This project is a 55,000 square foot, 5-storey, 51 unit building located just outside the City of Sudbury, in Coniston. It is adjacent to a recreational trail, and 2 blocks from a shopping centre and bus route which connects the community to downtown Sudbury. The clients are a non-profit seniors housing corporation who want to create a beautiful, energy efficient, net-zero energy, and functional building, that is also accessible, and designed for aging-in-place.
It incorporates principles of Passive House design such as super-insulation, air-tightness, triple-pane windows, and efficient mechanical system. We also incorporate principles of resilient design, passive survivability, and long-term operations planning. The integration of these sustainable features will cost more during the construction phase, but will pay for themselves through reduced monthly energy costs, as well as every day, because the occupants are comfortable and safe.
Breezeway Passive House, Toronto
This 3300-sqft multi-generational house in Richmond Hill is designed to be durable, energy efficient, comfortable, bright, and regenerative. The house is a bungalow with easy access to the house and yards via ramps, making it possible for residents of all ages to use the building with ease and elegance. Because it is a Passive House we will be able to achieve Net Zero energy with only 13 Photovoltaic Panels (PV) on the roof. We are looking at incorporating a Tesla Powerwall as a backup energy storage in case of power outages. The clients are a family who wants a space which is high performance and has a strong connection with the environment and nature. They want their home to integrate with the site, and promote biodiversity and abundance. Because of this we are incorporating Permaculture design principles throughout.
High Performance House, Parry Sound
This project is a 2200 sqft permanent residence for a couple looking to move to their dream property on a lake near Parry Sound, Ontario. We worked with them to identify their needs and designed the house to suite their vision. They were inspired by Frank Lloyd Wright's designs and we incorporated this throughout the projects, including with natural cladding and colours, strong horizontal lines, variation in ceiling height, and more.
The principles of Passive House were used throughout to minimize thermal bridges and create a very air tight yet well-ventilated envelope. The combination of this elements provides a whole-house solution in a very comfortable house.
Quick Links:
| Blog | Contact | Portfolio | Resources | Testimonials | Passsive House | Permaculture |
| --- | --- | --- | --- | --- | --- | --- |
Testiominals from our Clients: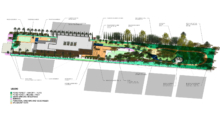 Working closely with the clients for the Breezeway house, who have a passion for wildlife, birds, and nature, has been a great job. We have […]Read More
Comfortable
bright, spacious
Efficient
intuitive, elegant
Sustainable
passive, net-zero